KARL™ follows the life of JONNY, a boy who struggles daily with his own conscience to have a balanced lifestyle. If you are like JONNY, you must also love to eat things that are considered "unhealthy", right? Candy, Pizza, Hot Dogs, Sodas, etc.
KARL and his team, POLLY, MILKY, PUGGY WOOGY and RAMBROCOLIS are here to help JONNY in his daily choices, fighting unhealthy food monsters in every way possible.
The show first aired on DISNEY XD, and is now available worldwide through many partners, from Brazil to China! KARL™ approaches in a fun way the importance of having healthy eating habits, with a life of balance and moderation.

HEALTHY LIFE, HAPPY LIFE.

KARL BABIES™ CHILDREN'S SONGS
Enter the world of KARL BABIES™ and sing along with your favorite characters! Fun and educational songs about life, healthy eating, delicious snacks and general learning. KARL BABIES: HEALTHY LIFE, HAPPY SONGS.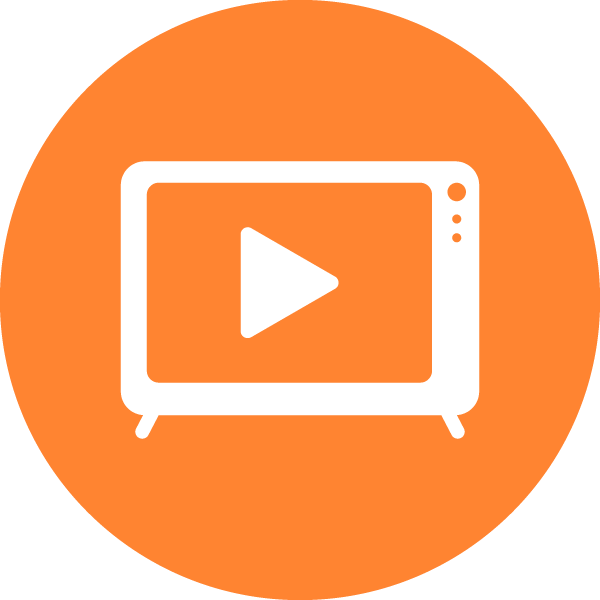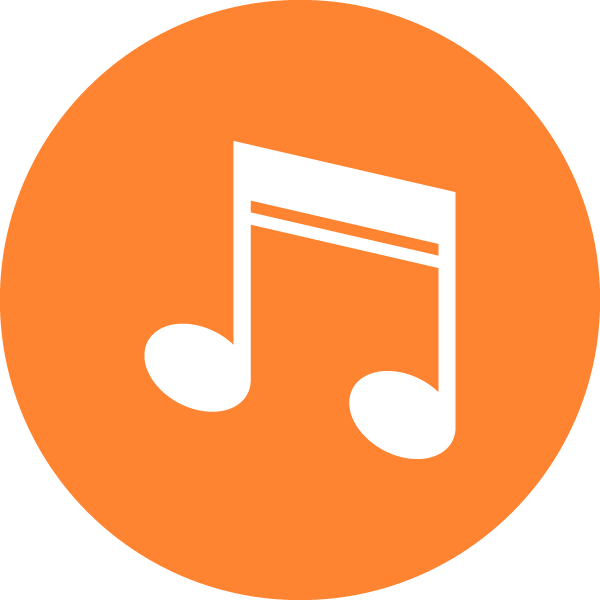 MYSTERIOUS TALES OF KETCHUP JACK™
The origin story of the greatest villain of all villains: the terrifying and fun KETCHUP JACK! A spin-off from the world of KARL™: a world made up of HEALTHY FOOD HEROES and UNHEALTHY FOOD VILLAINS living on the amazing Island of FOODLAND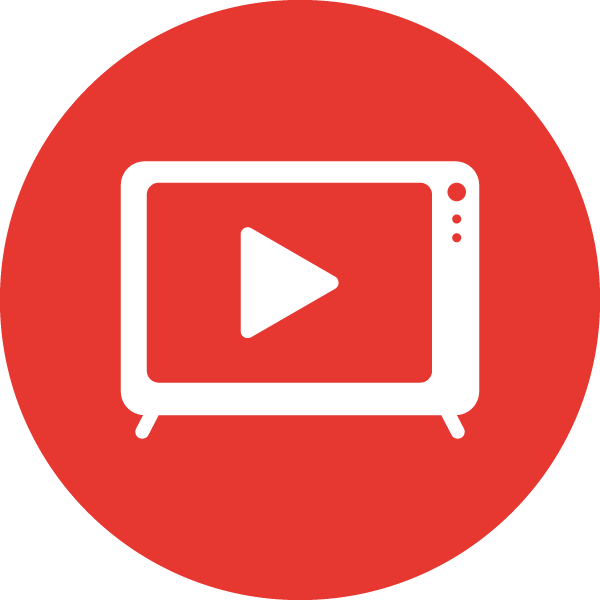 FOLLOW OUR HEROES ON SOCIAL MEDIA
Sponsors – Season 3 karl & Season 2 karl babies